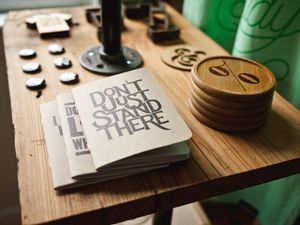 Merchandising
Stocking shelves, rotating shelved product, setting up displays, stocking and rotating products in coolers, organizing and rotating products in storage rooms, and moving products from storage to the sales floor.
2 posts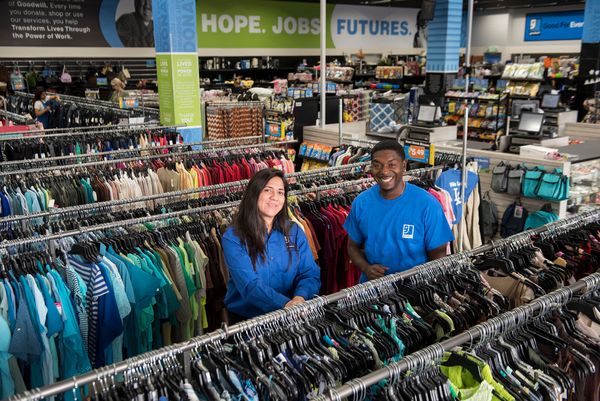 Goodwill are hiring a Retail Associate in Commerce - an important role in the community.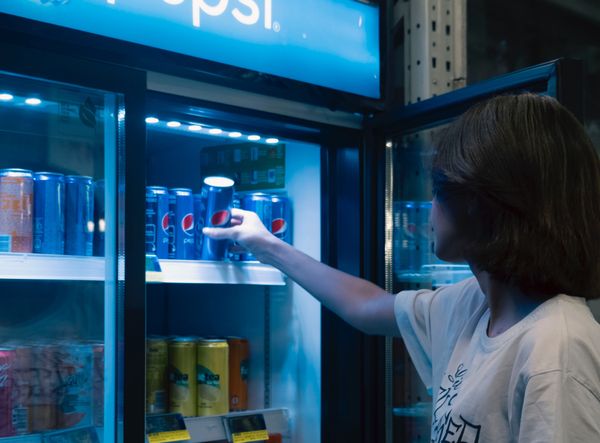 One of American's renowned retail brands is hiring a Merchandiser in Detroit to make sure shelves are tidy and well stocked.