Navigating a career over 10-20yr timeframe is hard, whether it's at the start of your working life or later when considering a career change.

How? Skillhood makes visualising skill development simpler by pairing junior employees with experienced professionals. Ambitious professionals from anywhere in the world can visualise what skills they need, then take steps to completing curriculum and getting skills verified. All skills are stored in the same account - a lifetime skills wallet.

Who? Skillhood is founded by Will Ross, a former frontline worker with experience in Retail, Hospitality and Logistics. See the backstory via our Press page, and information on our business activities below.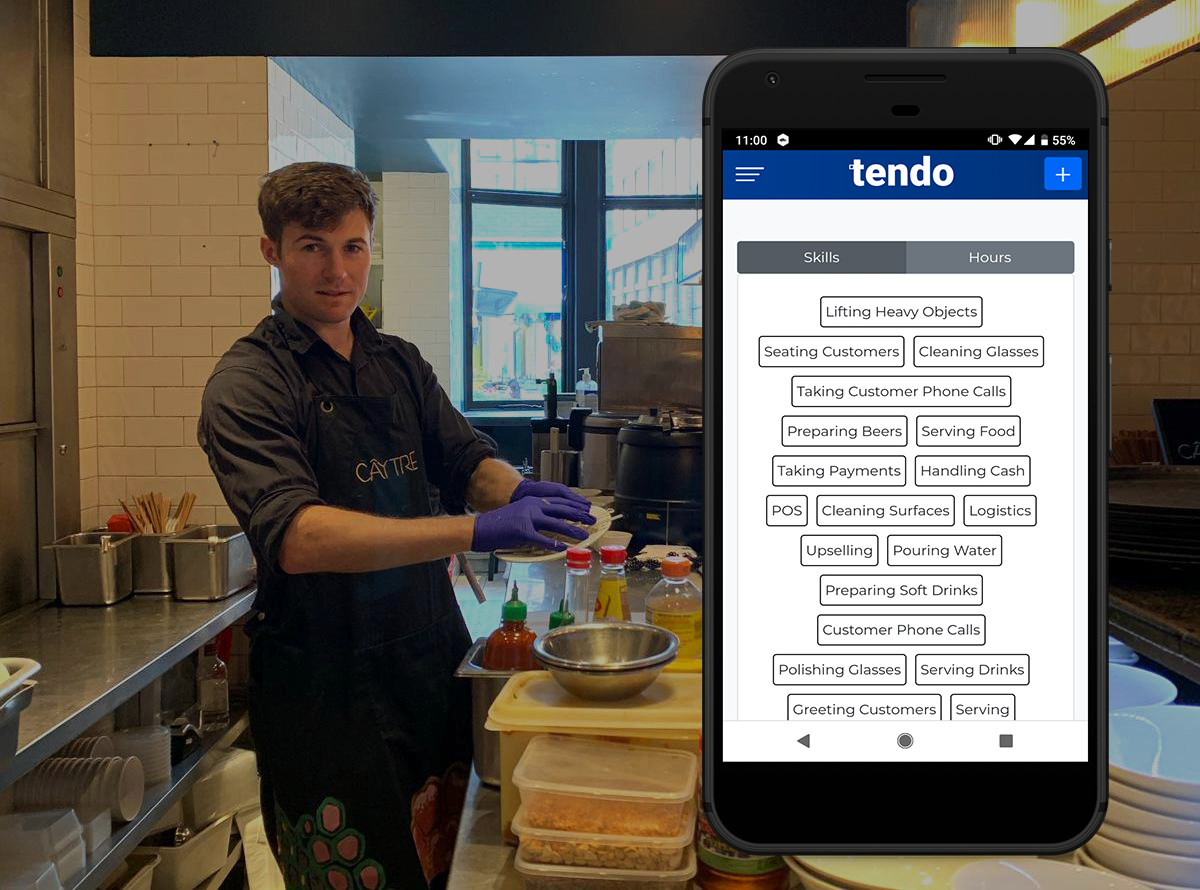 Key benefit for workers
1. Understand what skills you have by using our in-house Skill Glossary to understand gaps in their skillset.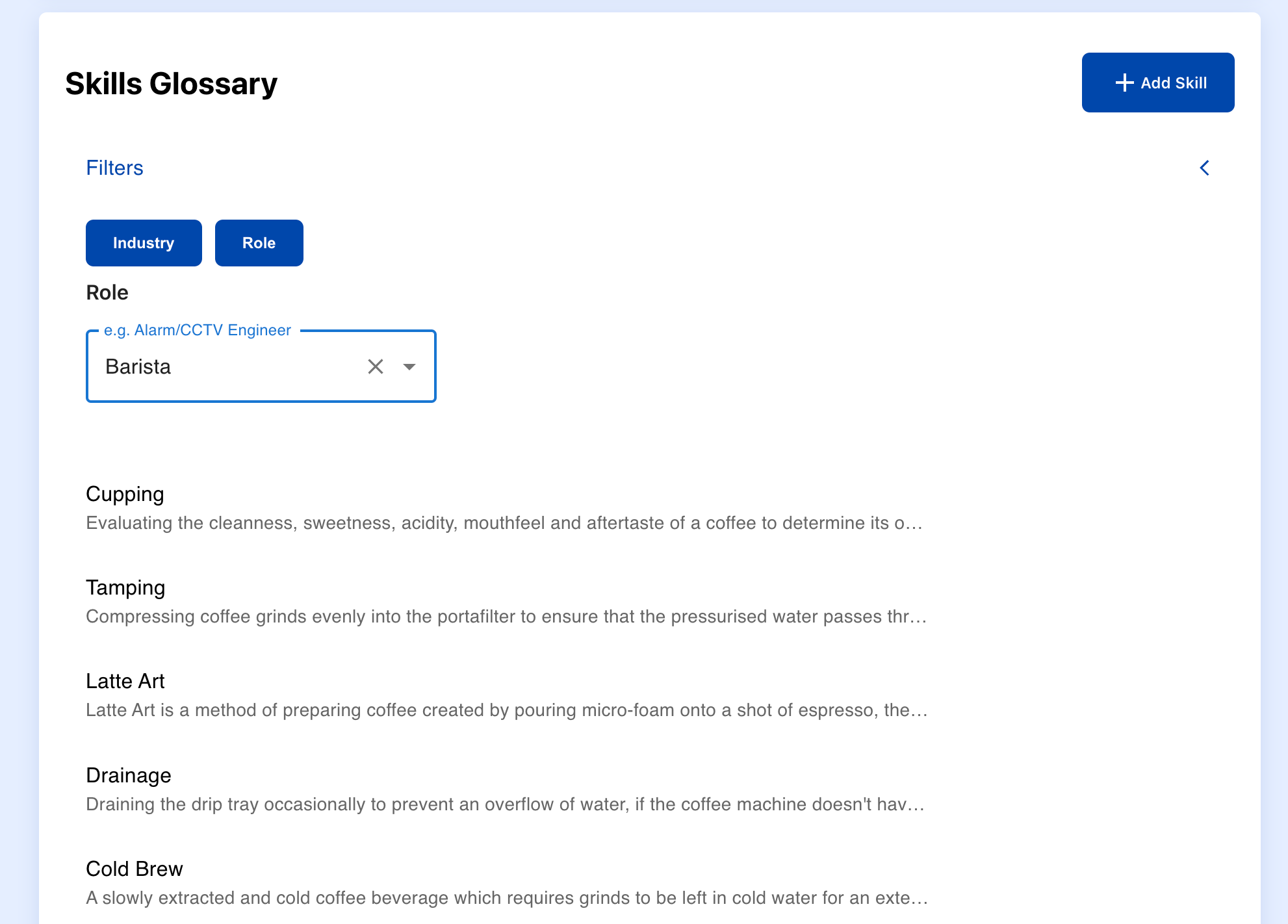 2. Add skills to your mobile-ready wallet and make these public when applying for jobs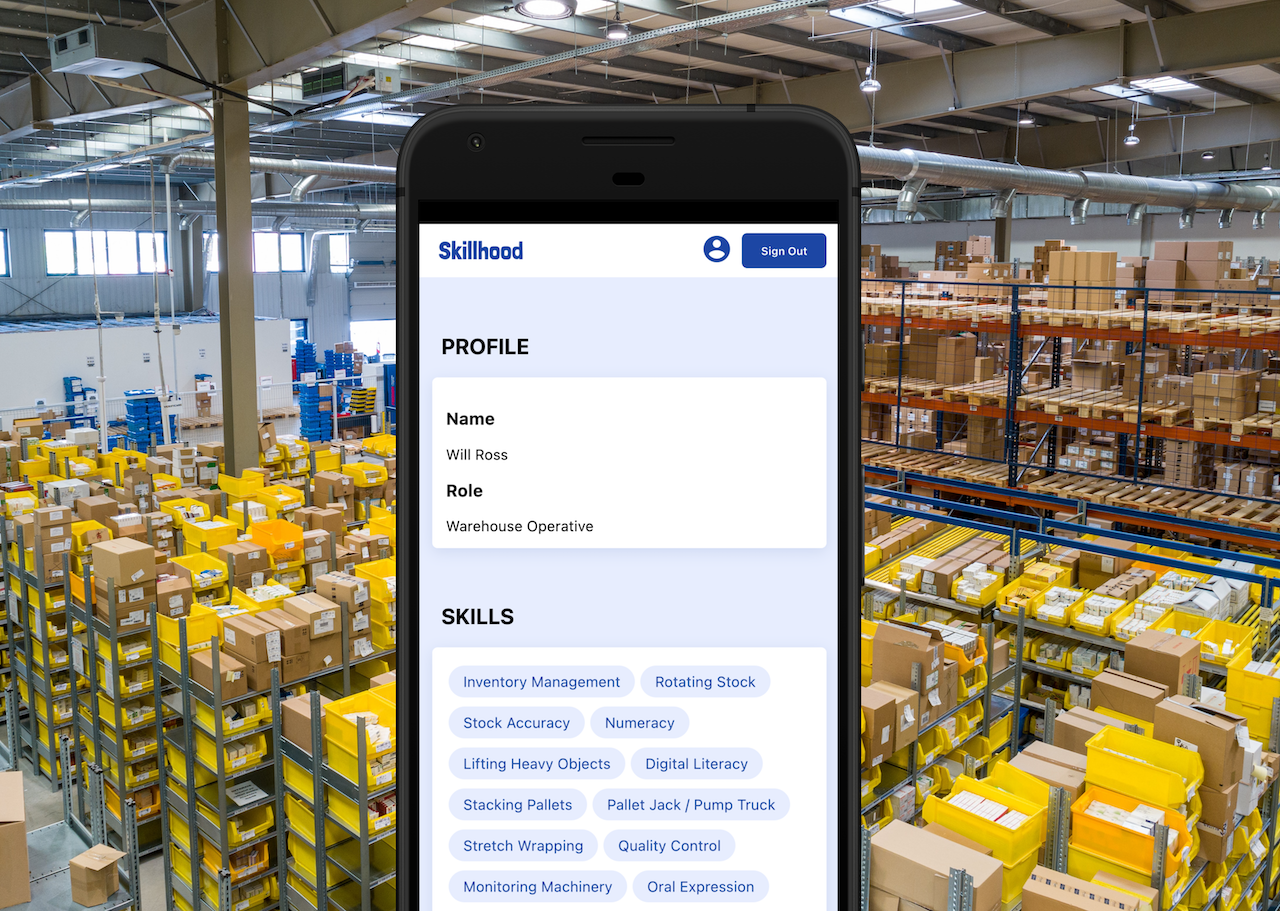 Benefit for employers
Organise your company around skills
Boost applications by making vacancies legible and exciting
Motivate staff by publishing clear, internal progression pathways around incremental skills development
Formally acknowledge staff for skills development using Skillhood's Skills Wallet