3 posts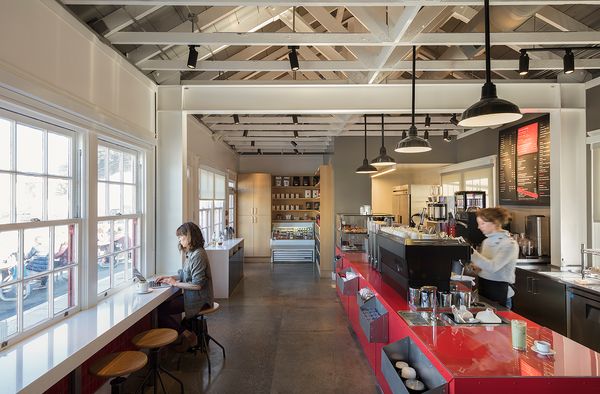 Get a barista job with B Corp Equator Coffee at their San Francisco venues.
In a 8-minute clip, outdoor apparel brand Patagonia feature Sogorea Te' Land Trust, a food and sustainability group based in Oakland, California.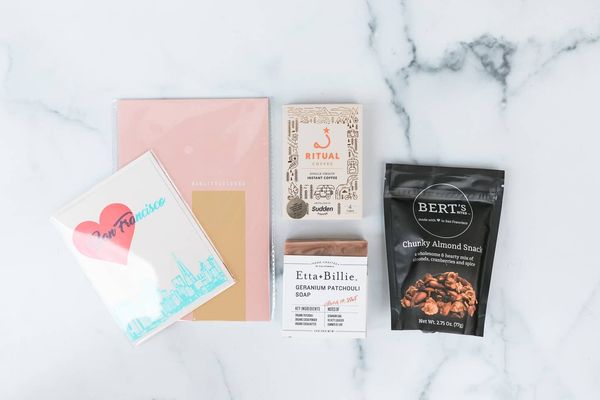 With the future of America's independent restaurants and cafes at stake, small business owners have had to quickly adapt and respond to the challenges presented in the unprecedented time of COVID-19.