3 posts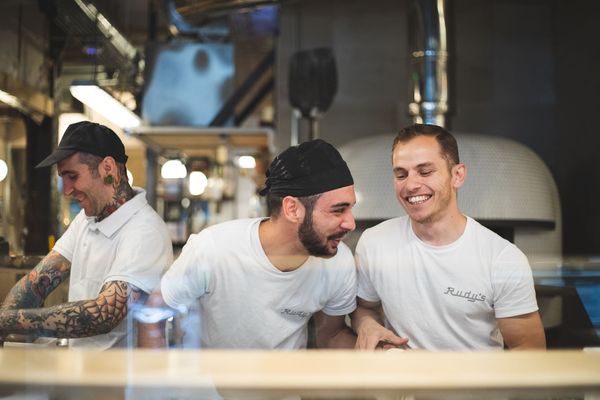 Join growing restaurant Rudy's in Leeds and work as a pizza chef earning a Living Wage.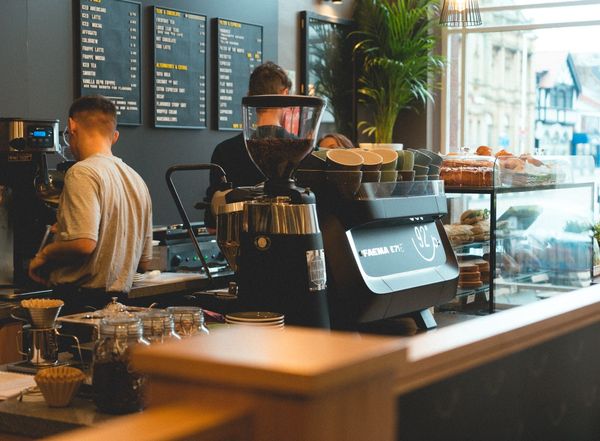 Get a barista job with 92 Degrees in their home city, Liverpool, or at venues in Manchester, Leeds or London.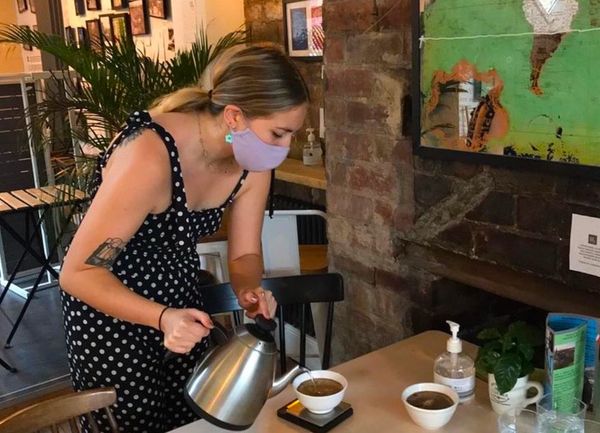 Barista Luce Lageard is based in the UK's central specialty hub, Leeds, honing coffee skills while thinking about blending an interest in plants and coffee.