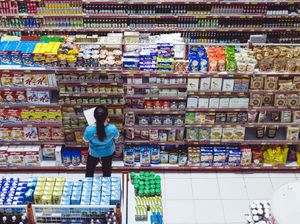 Inventory Management
An ongoing process to ensure the accuracy (count) of stock immediately available on site, and what other inventory is in delivery or at earlier points in the supply chain.
3 posts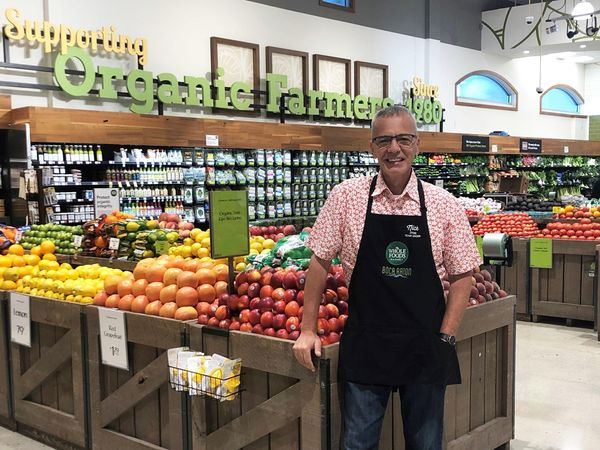 Join Whole Foods and start a career working with fresh, high quality produce at a leading grocery retailer.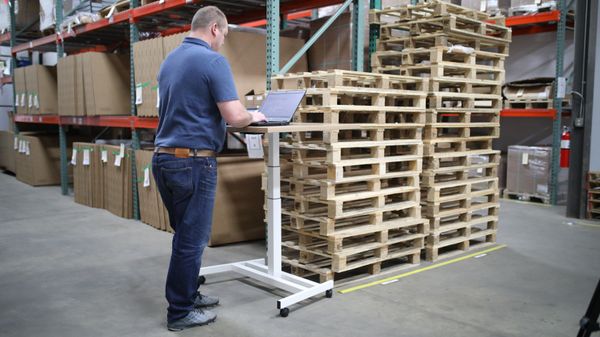 Work in a warehouse to ensure Stock Accuracy at one of Michigan's most successful companies.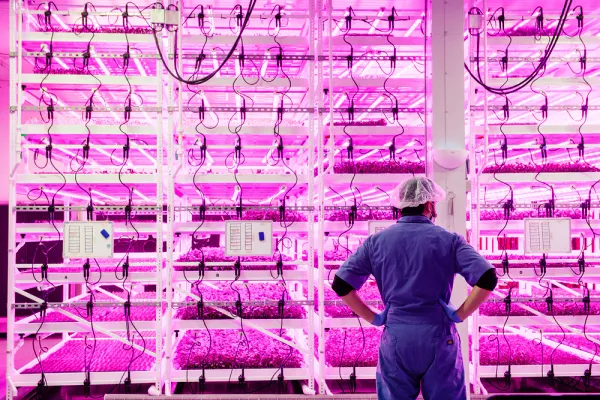 Maintain the cleanliness of Planted Detroit's vertical farming facilities.