3 posts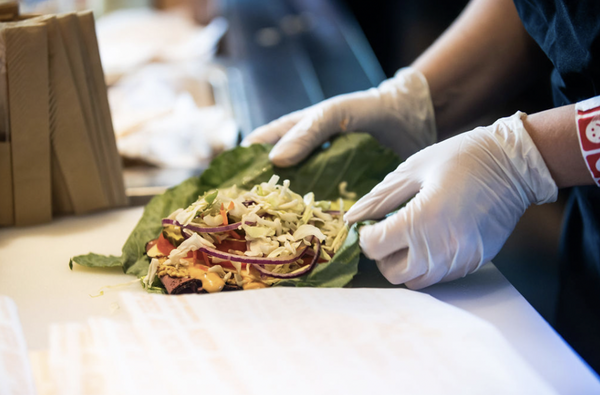 Join Detroit's Breadless a be part of a growing brand with a unique offering.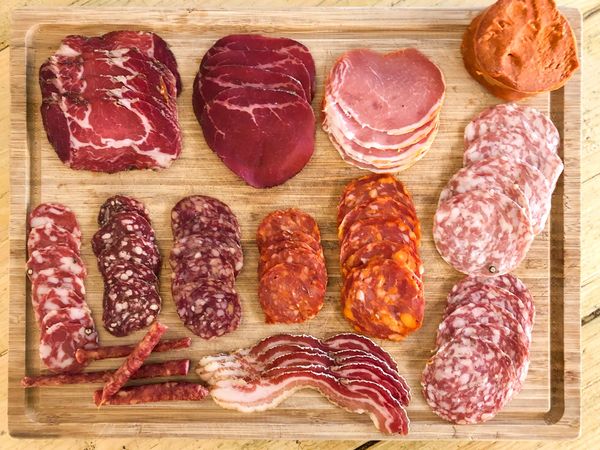 Cobble Lane Cured is a London-based business specialising in artisanal charcuterie. They offer a range of high-quality cured meats made from ethically sourced British produce. Their products include traditional cured meats like salami and pancetta, as well as unique creations like fennel salami and smoked lomo. Using traditional curing techniques...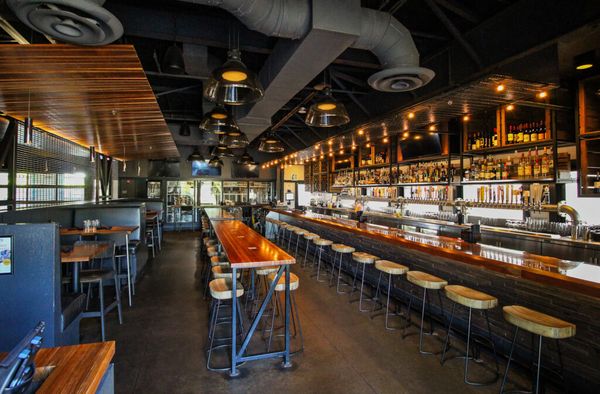 Grand Rapids restaurant group RedWater restaurants expanding, providing uplift for new entrants to the Hospitality industry.