A summary of London coffee shops and roasteries paying the London Living Wage, at least £11.95 per hour for 2022-23.
Formative Coffee
Formative Coffee opened their London coffee shop at Butler Place in March 2017 in an ergonomic corner setting, also architecturally acclaimed. In-house training has been designed by founder and coffee industry veteran, Ian Kissick. As well as serving up high quality coffee, Formative has a minimalist interior with granite, marble, and wood accents.
Kiss the Hippo
Kiss the Hippo have locations in Fitzrovia, Shoreditch, King's Cross Richmond. They also roast their carbon-neutral batches from a London-based roastery, selling these to other coffee shops.
Rosslyn Coffee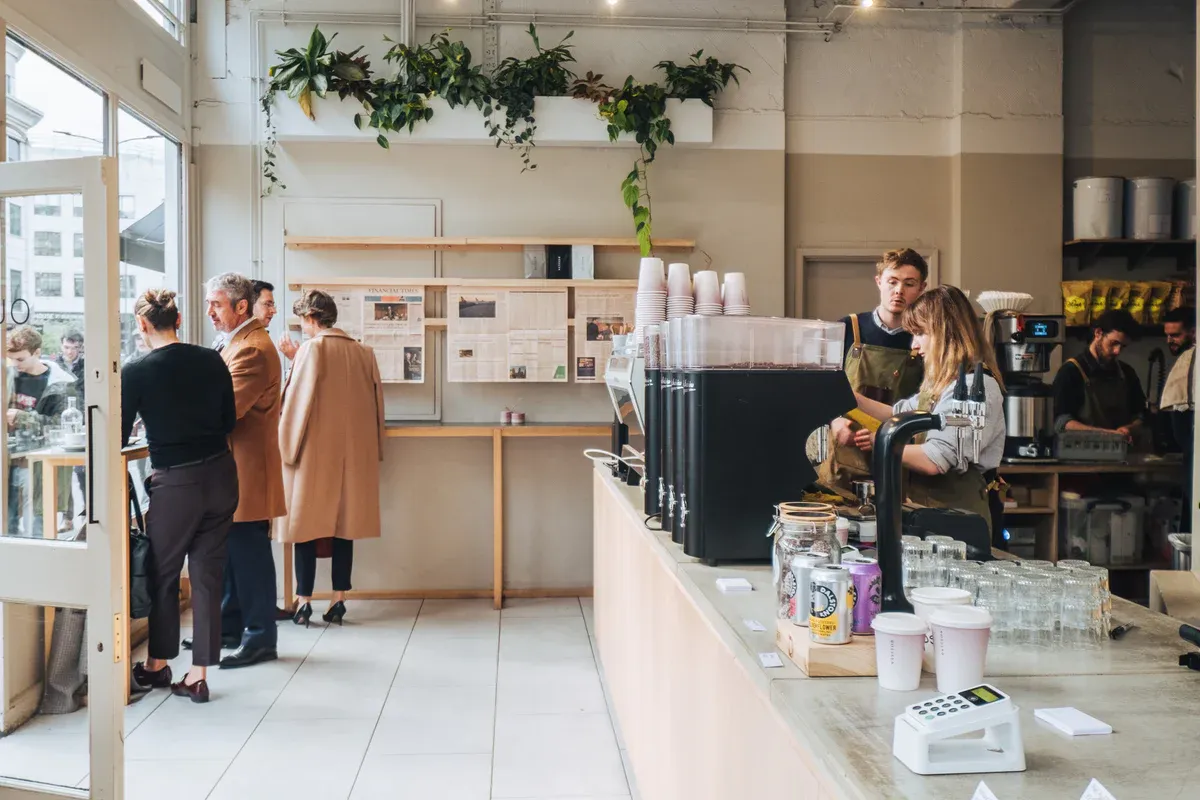 One of Central London's most celebrated coffee shops is Rosslyn Coffee, known for clean interior design and prime locations. Rosslyn was set up in 2018 by James and Mat, from Ireland and Australia respectively. These two origins define their concept for Rosslyn: "All the attention to detail and high standards of an Australian Cafe combined with the warmth and community of an Irish Pub brought together in a way that best serves modern day London."
Southpaw Coffee
The cosy neighbourhood cafe Southpaw Coffee is Caledonian Road, N7. Southpaw started selling more groceries during Covid-19 and draw a loyal crowd to their cosy venue on Roman Way.
Caravan Coffee Roasters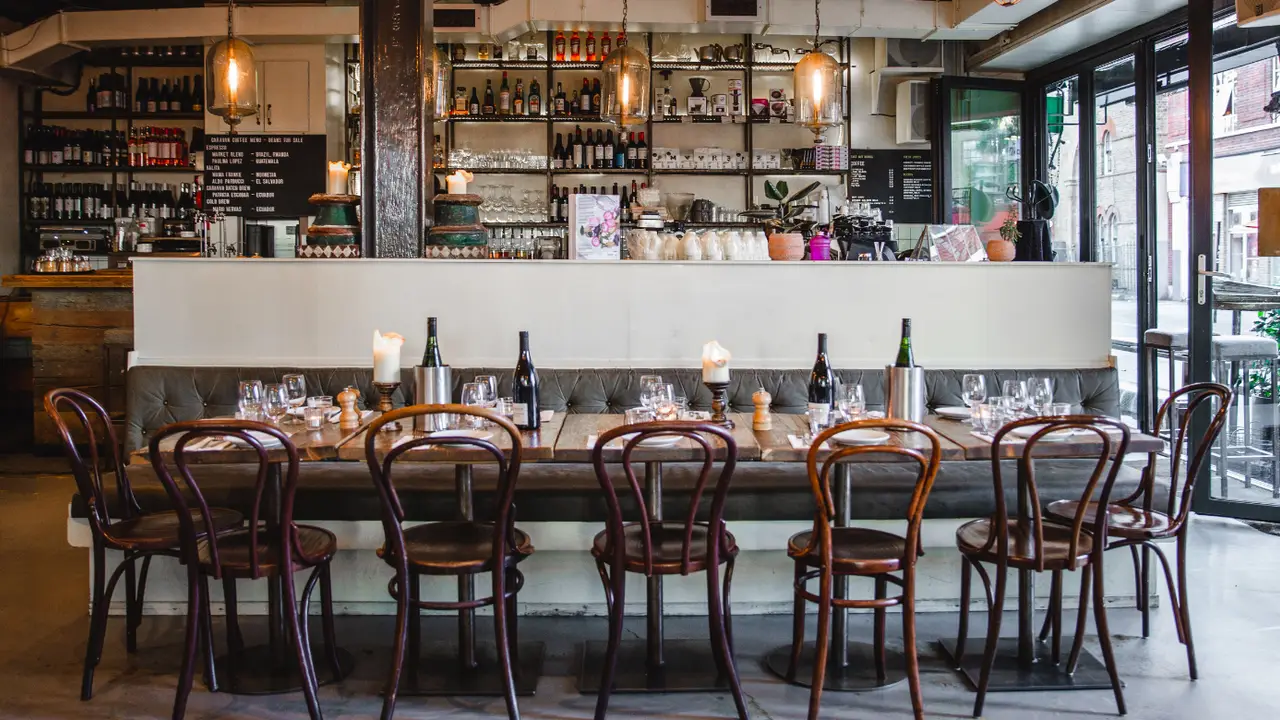 Caravan Coffee have multiple cafes across London where they serve meticulously brewed coffee alongside a comprehensive restaurant menu - unusual for a venue with a credible specialty coffee reputation. Caravan presents a good frontier for baristas looking to broaden their skillset and knowledge in Hospitality.
Monmouth Coffee
Monmouth Coffee were part of London's early third wave coffee which continues to emanate from venues in Covent Garden and Borough Market.
Ozone Coffee
A roastery in the depths of Old Street has served as stable foundations for Ozone Coffee, who now have a fresh venue on Emma Street in Bethnal Green as well as Creechurch Street and Ludgate Hill.