Melanie Weldert
From Medellin Colombia, located in Germany since 2014. Working in Coffee Quality at Rösttrommel Nürnberg and in charge of classes and education for Baristas at Kaffeeschule Nürnberg.
3 posts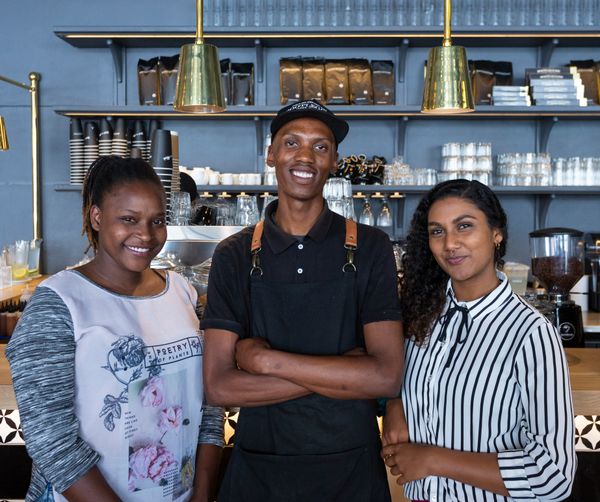 A guide to cafe managers looking to follow principles of good management.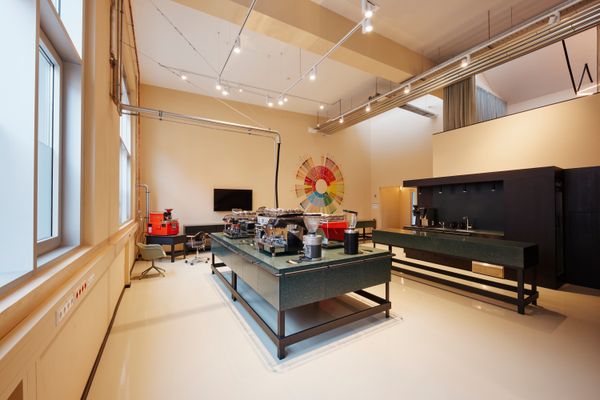 Orientation for career progression and training in Germany, including Specialty Coffee Association and Barista Championships.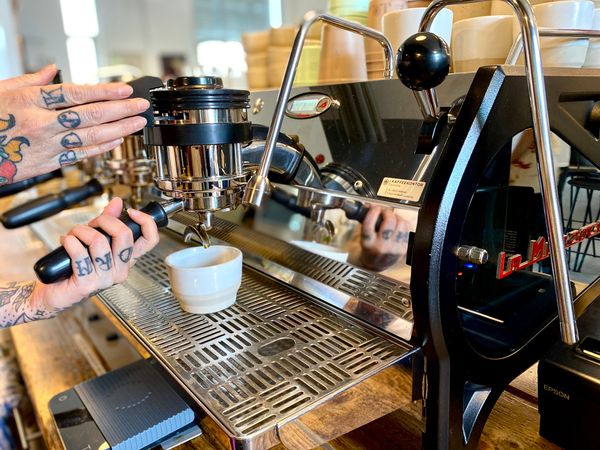 A barista guide to working in Berlin's specialty coffee industry.