Last week's Africa Climate Summit signposted a stream of capital heading to African business and natural capital schemes. Though the continent is a minor contributor to historical emissions, growing population and consumptions puts an emphasis on developing a grid powered by renewables. The energy transitions coincides with a global interest to preserve Africa's unique ecosystems which preserve biodiversity, host the planet's largest land mammals and store carbon.
In his opening speech to start Africa Climate Summit, Kenyan President William Ruto referred to "an unparalleled economic goldmine" on the continent, encouraging non-Africa businesses and governments to partner with countries to balance their emissions. Sovereign carbon credit sales are expected to exceed corporate purchases - Ghana has moved first, setting up a carbon credit deal with the Swiss government. Meanwhile investor group from the United Arab Emirates said it would buy $450 million in carbon credits via the African Carbon Markets Initiative (ACMI). HSBC Asset Management also made a committment to purchase $200 million in credits from ACMI.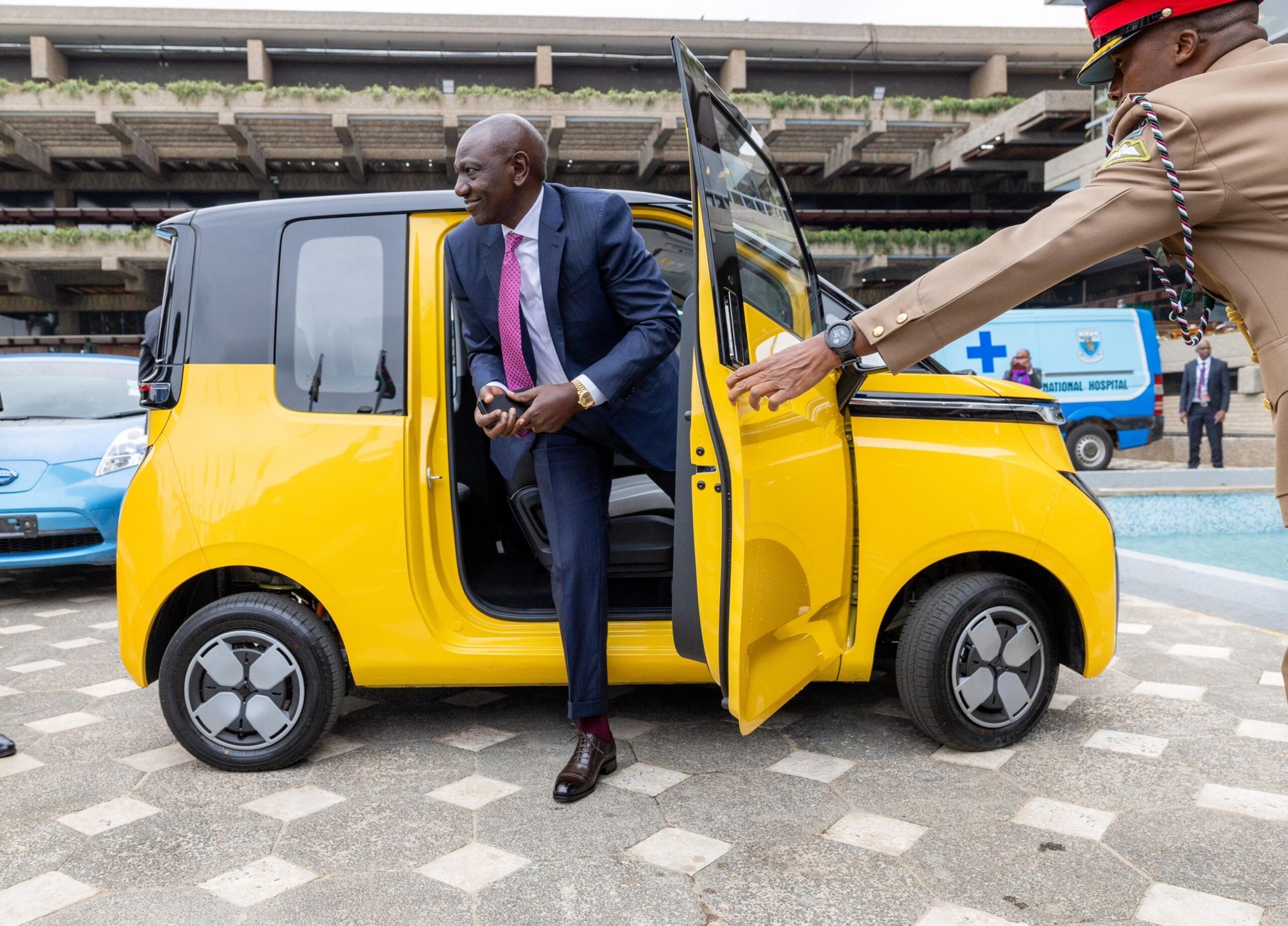 The ACMI estimates that African countries currently use less than 2% of their annual carbon credit production potential, and could raise $100 billion per year by 2050 through carbon credit sales. But doing so will require the continent's own decarbonisation - financing levels are currently only 12% of required, according to the Climate Policy Initiative. If maximised, ACMI projects could retire 300 MtCO2e of emissions, and mobilise $6 billion in capital to create 30 million jobs.
To deploy capital will also require an scaling up of talent in Africa. Skillsets in solar, geothermal will be required, also rangers and wildlife staff back aambitious conservation efforts (the Congo aims to increase current forest cover from 58% to 63%).
Climate Tech jobs are also more broadly in hiring mode. Shortlist currently shows 401 Climate Jobs vacancies across the continent. Major employers include BURN Manufacturing, Mazi Mobility and Sun King. Three quarters of the vacancies have been live for one month or more, suggesting that finding medium-high digitally skilled workers is limiting growth.